Step-310e Truck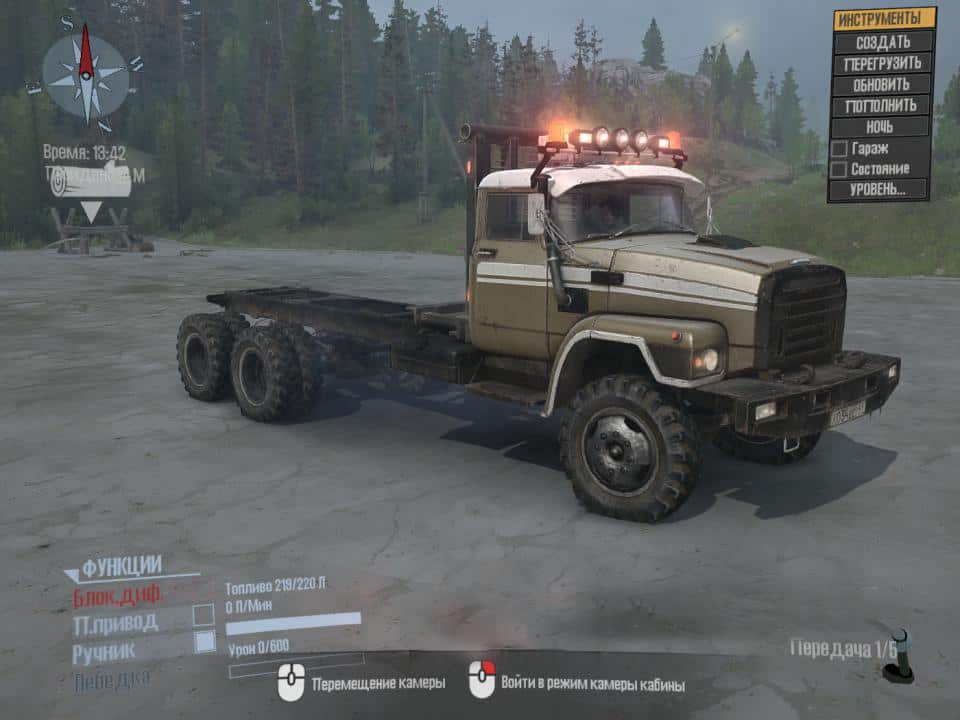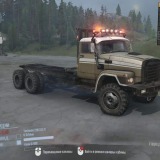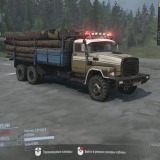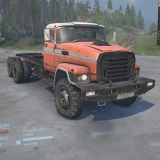 Step-310e Truck
The envelope of the default truck from the SnowRunner game (in the original Zil-E133VYAT). Another mod in good hands. Add-ons from Snow do not suit him at all, so I did not add anything (there is a registration, if you have envelopes from SnowRunner, then add-ons may appear).
Of the add-ons, only attachments (bumpers, beacons, snorkels, etc.). I also registered addons from the Zil 133 mod, author: Sikis84. If you download it, they will be installed here as well.
The wheels were taken from this mod. In the folder with textures there are a couple more to choose from, who understands, he will prescribe for himself.