Test 2 Map v0.7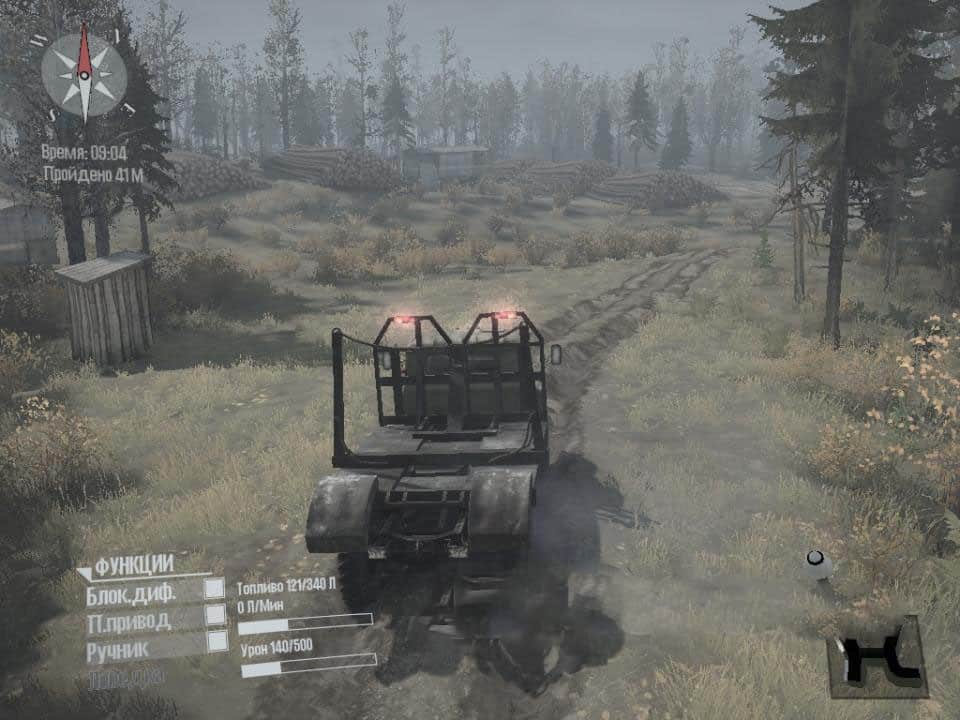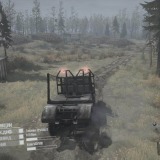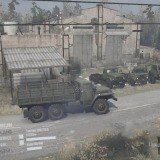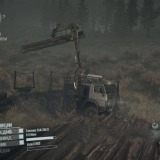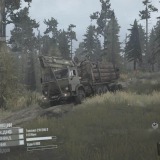 Test 2 Map v0.7
Hello! I present to your judgment my first work in mapping. The map is small (for the first time), simple, without problems. Dirt for "tick", so winches and cables can be left at home. At first I wanted to leave without dirt. But they will peck later in the comments. I did it to learn how to use the editor, test my strength in mapping, and find out the public's assessment – in vain did I spoil my eyesight or not. The basis is taken from a real area, recreated from memory and how long the skills of owning the editor were enough. I would be glad to receive adequate and well-founded criticism, as well as advice from experienced cartographers (damn, there are almost none of them left …). I didn't bother with the title and plot.
Tasks:
1) Help the KAMAZ driver with the car repair and delivery of spare parts to the local garage.
2) Transport the remains of the forest from the abandoned plot to local residents (they will show where what).
P.S. The sides of the horizon are incorrectly indicated on the map. For the correct display of the map in the game, rotate clockwise by 90ᵒ. I don't know how to fix it.
On the map:
– 1 Garage (closed);
– 1 Gas Station;
– 1 point of manual loading;
– 1 point of automatic loading;
– 3 Sawmills;
– 2 points of reconnaissance;
– 1 Auto at the start (replaceable);
– 3 Cars on the map;
– 5 Balance Points.
Card size: 12×12 (384×384 m)