The first map for this version of the game v1.0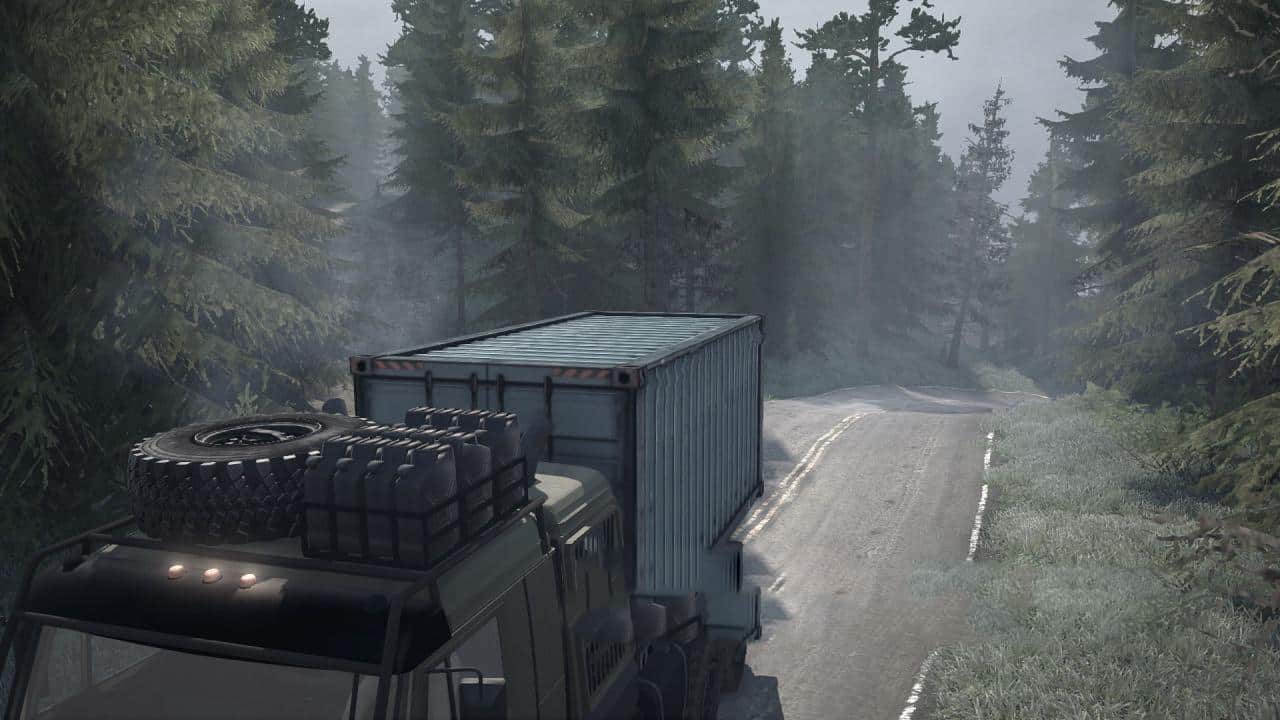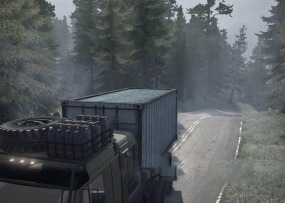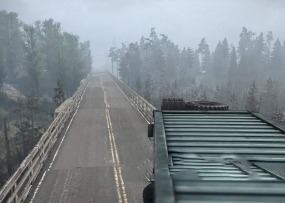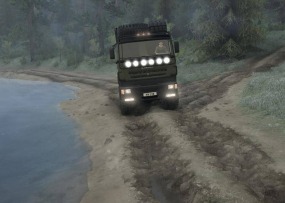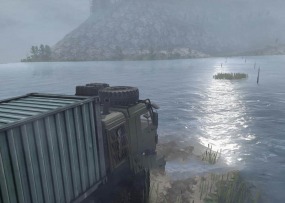 The first map for this version of the game v1.0
As the name suggests, this is my 1st map for the Mud Runner. The editor is almost the same as for the classic Spin Tires. I hope I haven't messed up anywhere and the kart will work for everyone. I will say right away that the objects are taken from the DLC as well, but whether they are from a paid add-on or not, I cannot know. Because I just don't know which DLC was used in.
The map is not complicated, but there are a couple of dangerous places where you can lie on your side, not flat, there is not a lot of dirt, but it is enough.
Good luck!
About the name: it just didn't come to mind, left it like that. Sorry, I didn't bother with screenshots, I didn't have time.
Map: The first map for this version of the game
Size: 1024 x 1024
On the map:
– Garage: 1 (closed)
– Sawmills: 5
– Refueling: 2
– Scouting points: 8
– felling: 1
– Loading point: 2
Transport:
5 slots for cars
Transport on the map: 4