Truskavets Map v1.0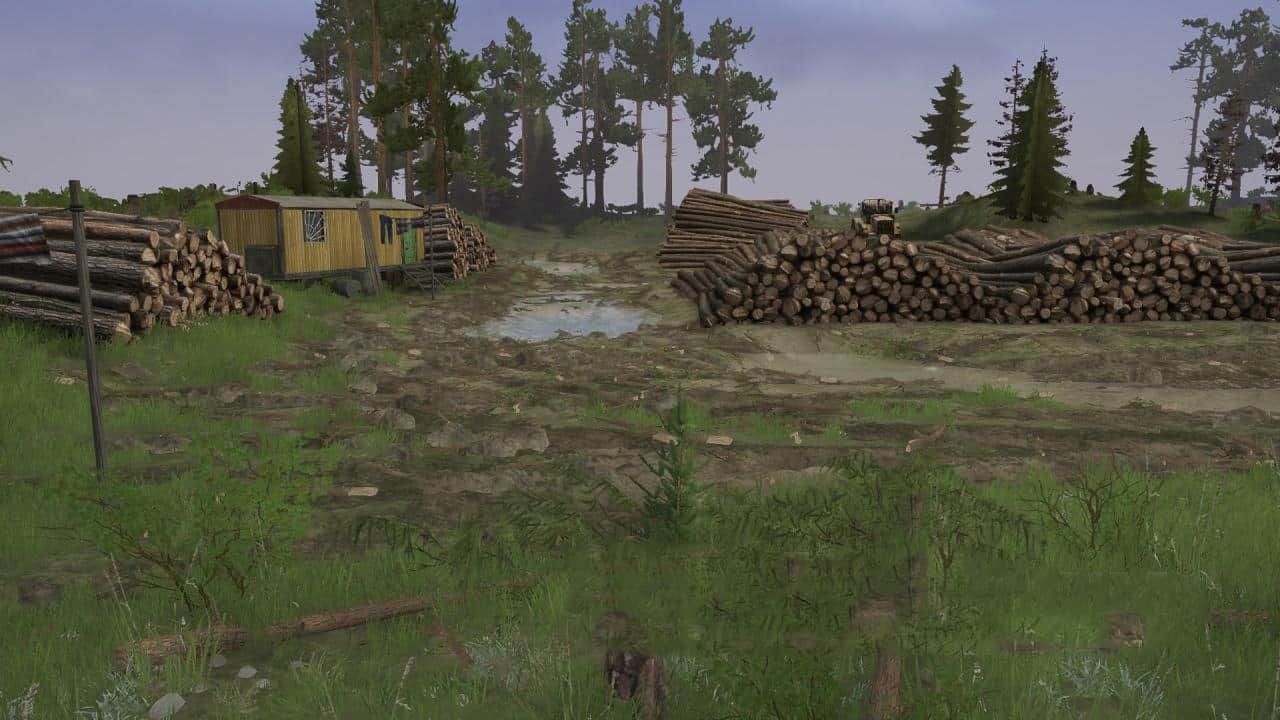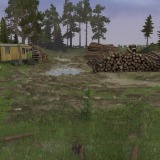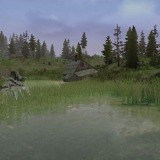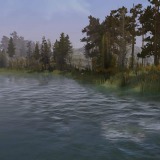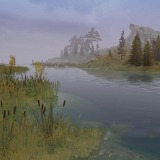 Truskavets Map v1.0
Not a difficult map, but pretty pretty. One of the most beautiful places in the Carpathians is described on the map. Who does not know. The Carpathians are famous for such places. The authors tried to take into account everything in this map – this is abundant mud, steep and hilly roads. For mud lovers there is also a slightly marshy area, for extreme lovers there are roads above the cliffs. So everything is in your hands, get behind the wheel of your car and go ahead – conquer the Hutsul expanses.
On the map:
– 1 Garage (closed);
– 1 Gas Station;
– 1 Logging site + 2 Loading points;
– 7 Sawmills;
– 9 points of reconnaissance;
– 4 Cars at the start (replaceable) + 2 on the map there is also a random transport;
– Map size: 1x1km. (Autumn and Summer)
Version 1.0 for Spintires: MudRunner (v25.02.21):
– Updated.