TT-4 Mod v02.02.19 Mod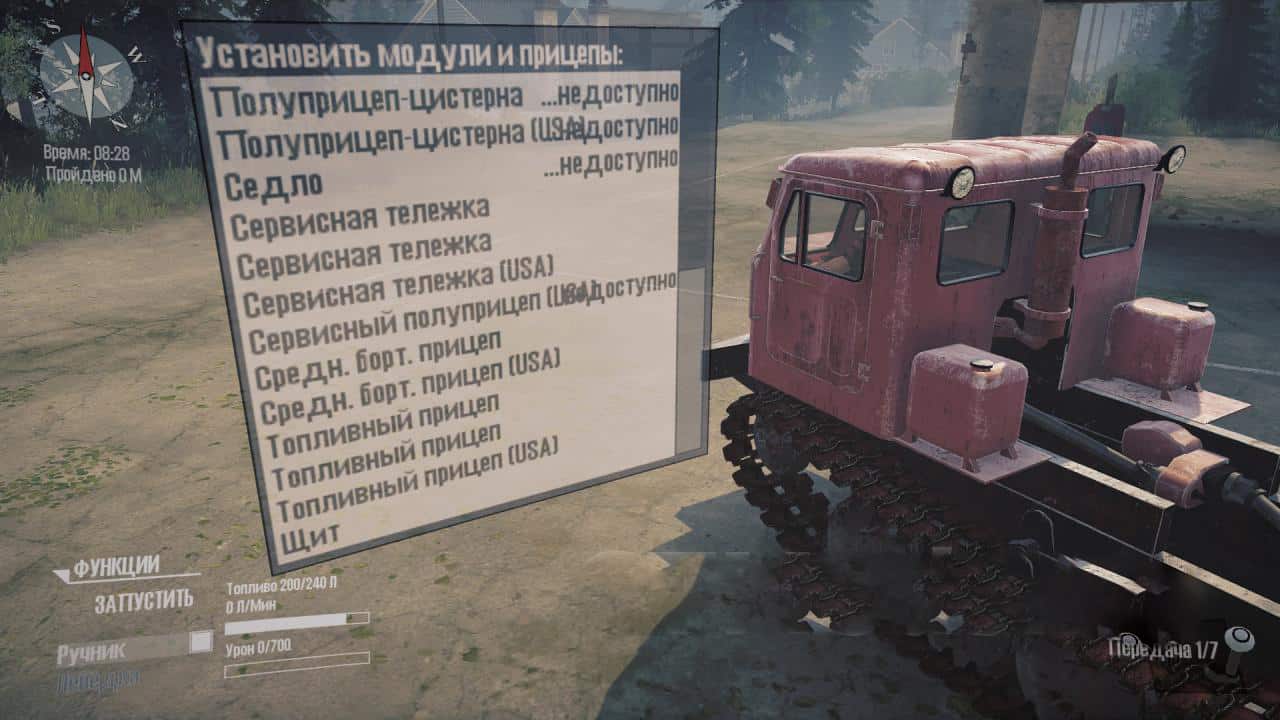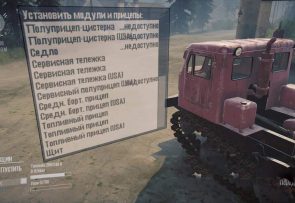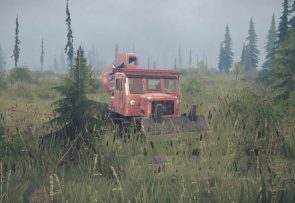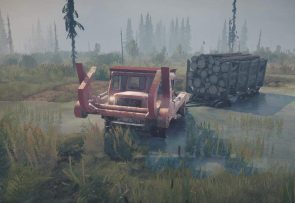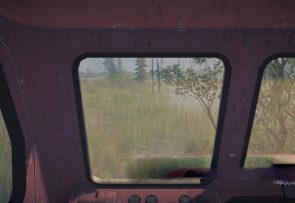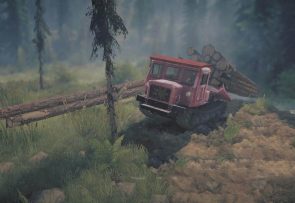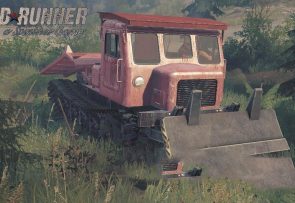 TT-4 Mod v02.02.19 Mod
The TT-4 is a Soviet tracked skidder of a traction class of 4 tons, produced by the Altai Tractor Plant. Designed for choker skidding of a forest by forming a package of whips or trees and transporting them in a semi-submerged state.
It has 12 of its addons and 3 standard.
View from the cabin without dashboard.
There are no transparent tanks – they don't like who wants it – add it yourself.
_cockpit and _windshield are present.
The author of the original mod Vasya Karpov (vasia_b4)
Attention: Mod without SpintiresMod will not work.
Mod on stick
Spintires Version 02/02/19: MudRunner (v19.11.18):
Bug work
Edited residence permit