Tuning Figures v1.0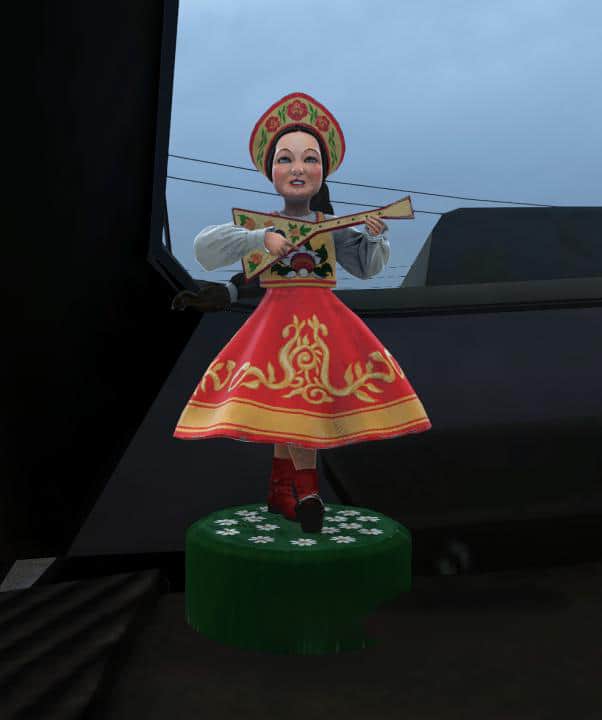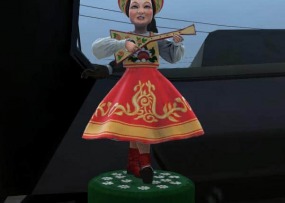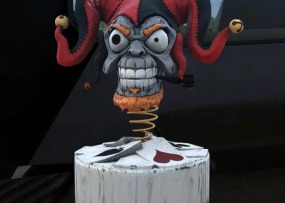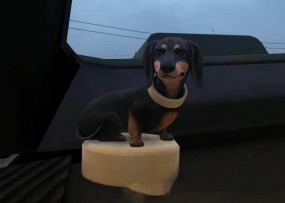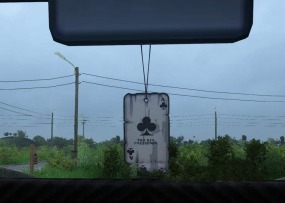 Tuning Figures v1.0
7 tuning add-ons for the salon.
Masha, evil clown, dachshund and different cards.
I recommend using it in cars without glasses, only it works fine in them.
There is animation.
Written by Saber Interactive.
1. Download the mod.
2. Install in the folder with the car.
3. Register for the car.