Ural 14: get there Map v3.0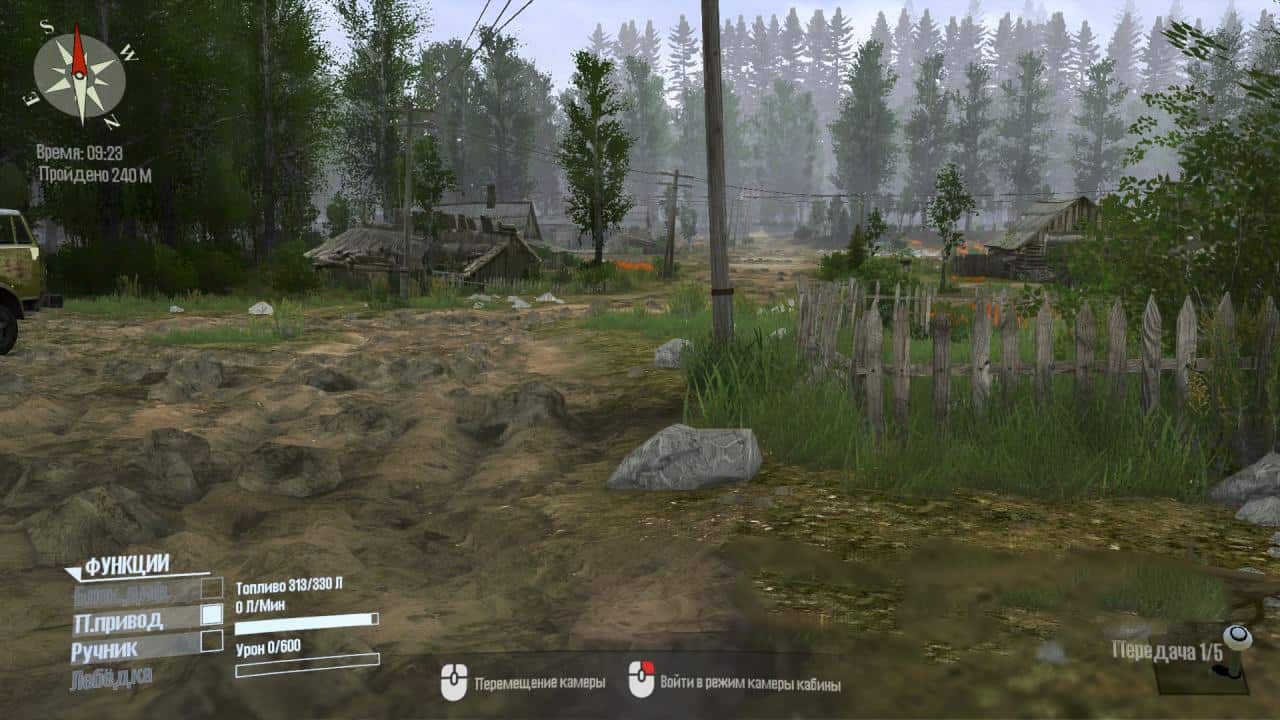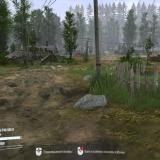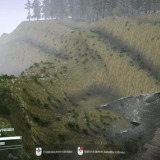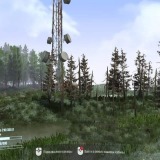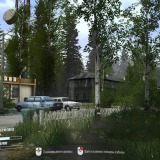 Ural 14: get there Map v3.0
Map size: 2048×2048 (requires SpinTiresMod).
On the map:
– 3 cars at the start (replaceable);
– 1 garage (two semi-trailers, one with KamAZ);
– 1 gas station;
– 1 loading point (autoloader for the arcade and two kiosks with logs);
– 9 sawmills (one of the sawmills is abandoned, there is no visible road, you need to find it);
– 34 points of reconnaissance;
– 2 bridges for construction (one bridge to the sawmill, the second to shorten the path);
– 6 cars on the map.
Version 3.0 for Spintires: MudRunner (v12.10.20):
– Reduced dirt;
– Added a car at the start;
– The version with deep dirt is separately in the archive (replace 2 files in the levels folder).