URAL-692341 Truck v08.03.20 Mod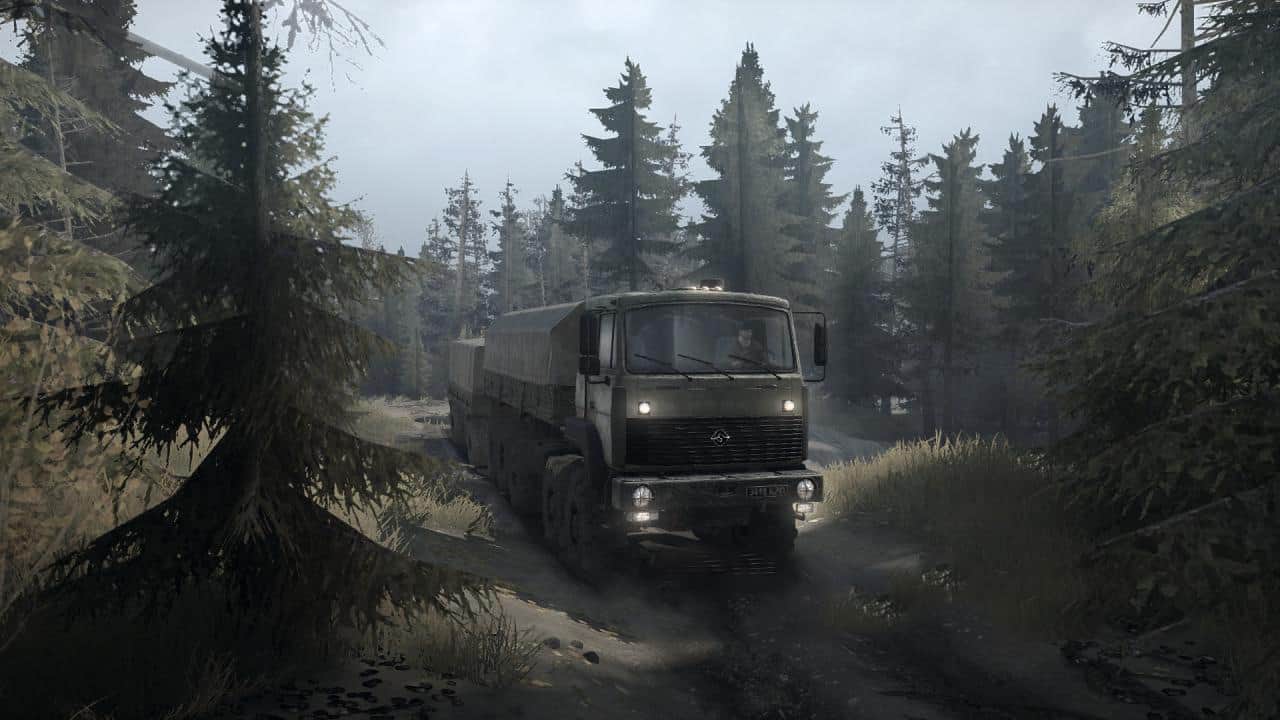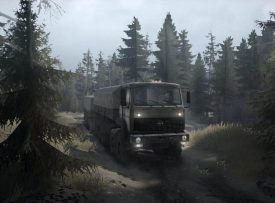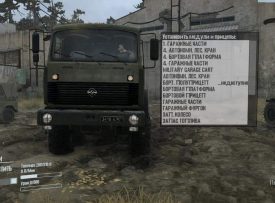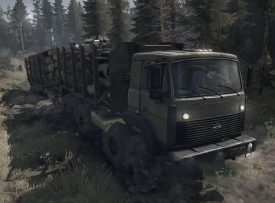 URAL-692341 Truck v08.03.20 Mod
The Ural-692341 chassis with a 10×10 wheel arrangement is a unique truck in its class. This is the only five-axle off-road vehicle in Russia corresponding to the road dimensions.
Archive prepared for installation via SpinTiresMod.exe
Also a big thanks to the creation of the mod: Dantes_666 (Critic), Vitargan177 (Tester).
ADDITIONAL REQUIRED. CONTENT This product requires all of the following add. content:
– MudRunner – Old-timers;
– MudRunner – The Valley DLC;
– MudRunner – The Ridge DLC;
– MudRunner – American Wilds.