Vaz 2101 Minion v1.0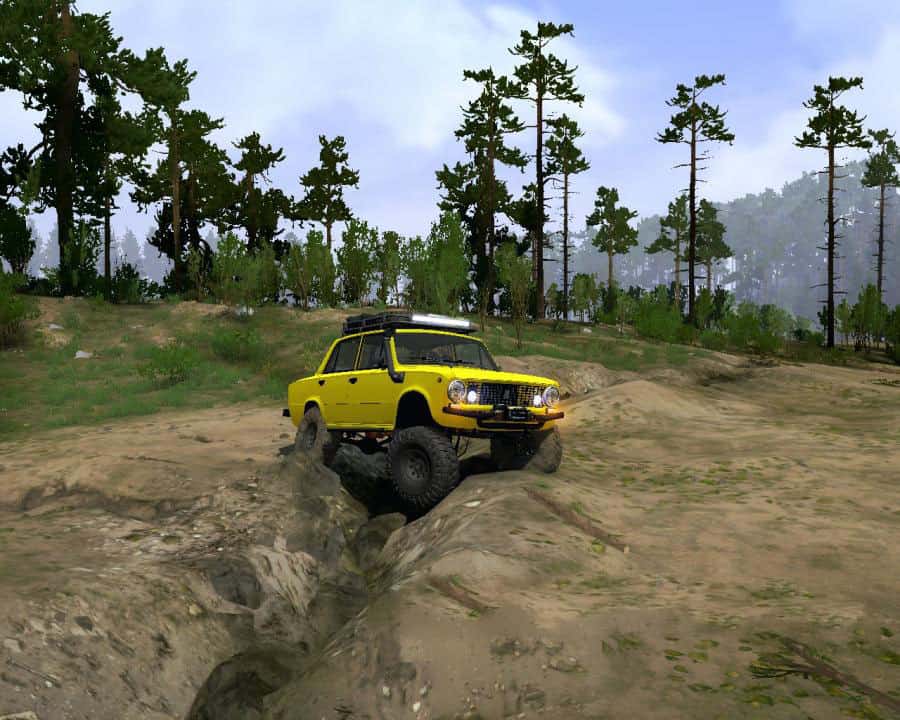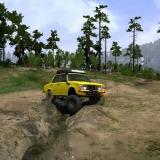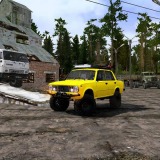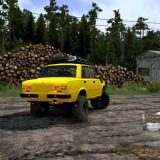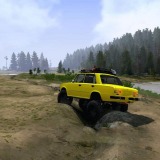 Vaz 2101 Minion v1.0
The mod has:
– 10 of their add-ons;
– Animation of the steering wheel, doors, hood, trunk;
– New sound;
– Four-wheel drive and differential block;
– Working air suspension (in the functions of the R / T button);
– Can carry 400 repairs and 100 fuel;
– Average permeability.
Hello everybody. The mod is far from perfect, and I understand that. I post it at the request of players who saw the mod in the screenshots from the passage of the maps. A huge request for those who do not like just delete and that's it, do not start discussions that will not lead to anything. For a long time I wanted a penny from OffRoadSPB for my collection, but to my regret, no one did it.
Finally desperate, I decided to twist it myself somehow. A huge problem for me was the lack of experience in using 3DMAX and related programs for modding. As a result, Sergey Pasichnik's VAZ-2101 "Zhiguli" mod was taken, converted into MudRunner by the author of kupuvv24, and with the help of only the game's features, wheels, add-ons, performance characteristics and repainting were stuck. I don't remember the authors of add-ons and wheels, I collected it for a long time, so if you see your add-ons, thank you very much.