VAZ-2106 Police v11.12.21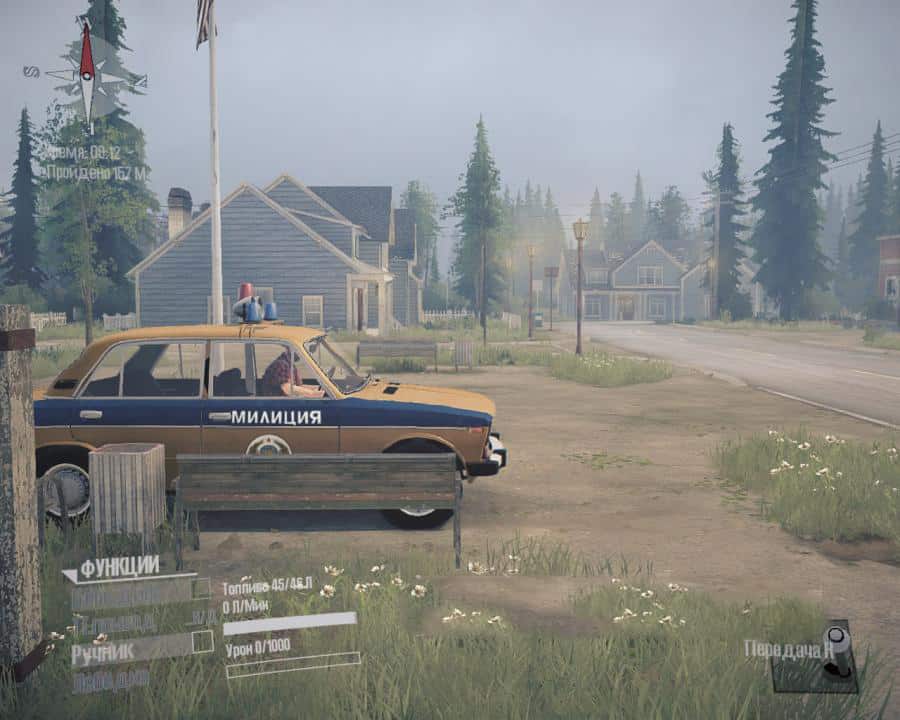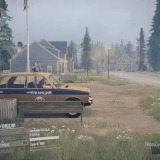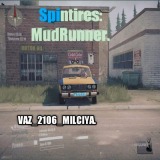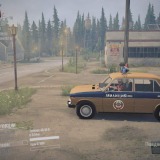 VAZ-2106 Police v11.12.21
Mod envelope from Spintires for the game MudRunner. In my opinion, I don't know what others think, this mod fits perfectly into the atmosphere of the game, and is perfect for MudRunner.
– 1 car;
– 0 of their add-ons;
– 0 cargo;
– 1000 safety factor and 40 l fuel tank volume;
– Only 2 animations (suspension and mudguards).