Wheel of Fortune Map v1.1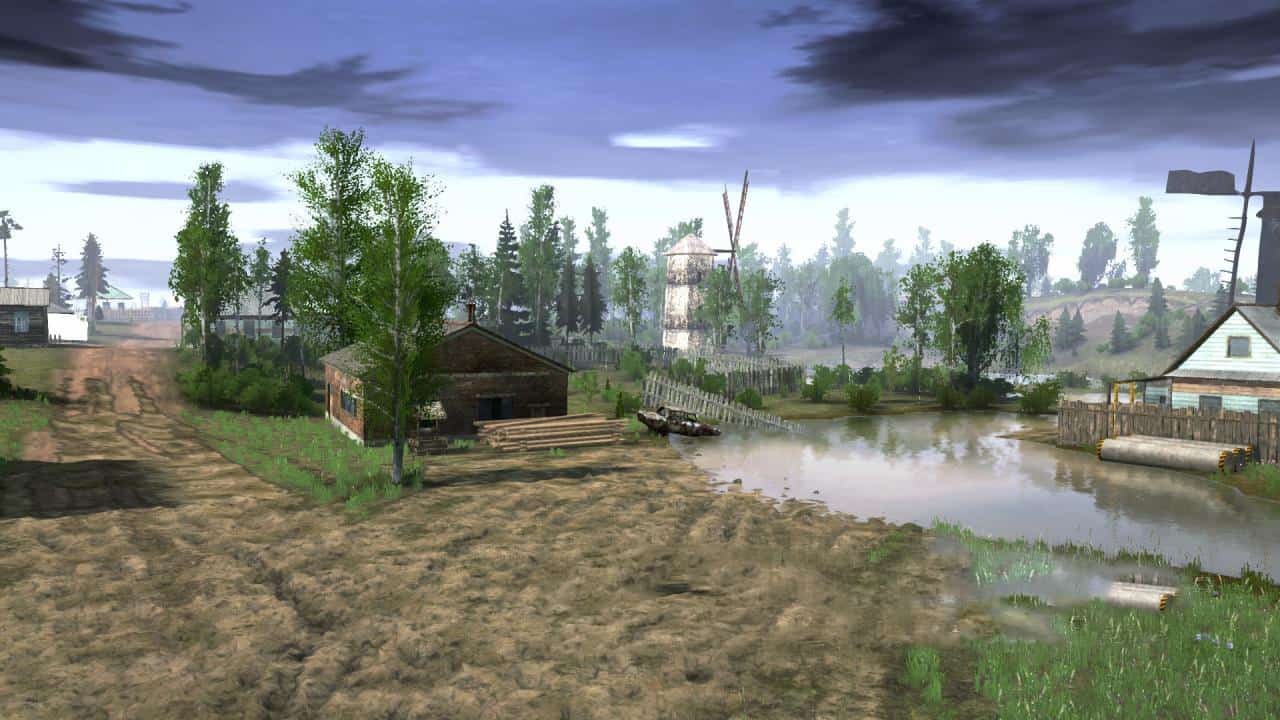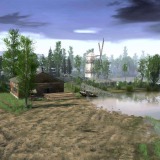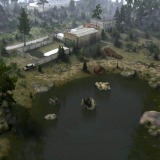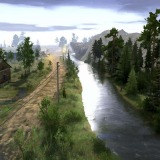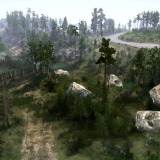 Wheel of Fortune Map v1.1
Cooperative work on the map is guaranteed to you. The plot is simple, taken from the possibilities of the game. At the start, you are given an Oise (no one forbids replacing it) and forward to reconnaissance. Along the way, you will come across completely random cars, on which you have to close the map. There is also a random log spawn. Hence the name of the card.
On the map:
– 5 sawmills;
– 3 garages;
– 3 random spawns;
– 6 random cars;
– 1 gas station.
In single player 4 cars, in multiplayer each has 2 cars + starting one. The map was drawn for pokatushek with friends, we had a very cool time, I repeat – cooperative work is guaranteed.
Version 1.1 for Spintires: MudRunner (v25.02.21):
– Removed random goats;
– There is one loading point on the map.