White Canyon Map v0.1 Mod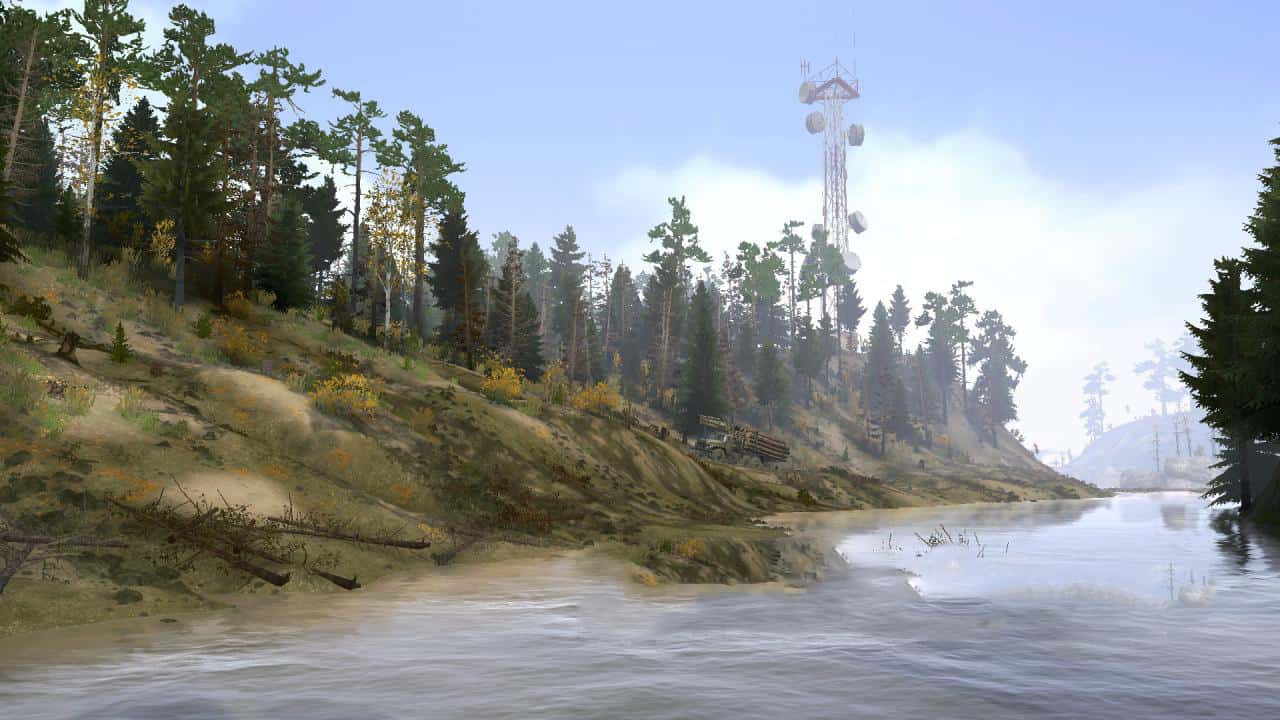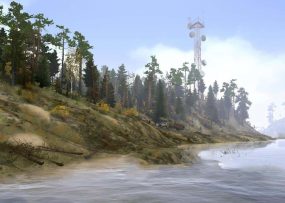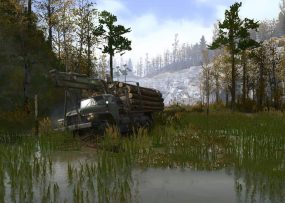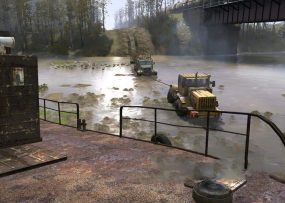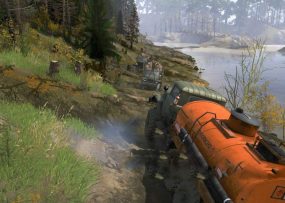 White Canyon Map v0.1 Mod
On the map:
– 1 garage (closed)
– 1 gas station (open)
– 5 sawmills
– 3 loading points
– At the intelligence points – a lot (the whole map is closed).
At the start:
– 3 trucks of your choice auxiliary during the game
– 2 Oise (open garage)
– 1 K-700 (like a tractor you never know)
– 1 Zil 131
– Ural (fuel truck)
– Maz (as autonomous)
– Maz (loader)
I made a card for hard, on default it will be simple on mods (see for yourself what to play).
Roads are difficult in places. There is a chance to roll over with cargo, we are looking for driveways, since roads are not always marked. The gas station 1 and the fuel will have to be dragged.
The card went by itself at the default Craz with 6 points to each sawmill and the default Urals 4 points to each sawmill.
The garage opens with Oise. Look for trailers with mountains.