WOT Prokhorovka Map beta version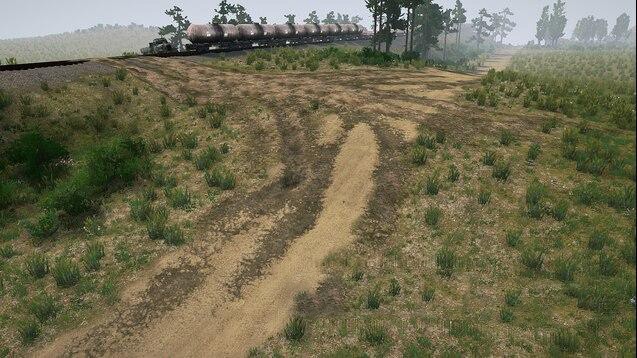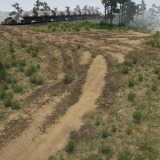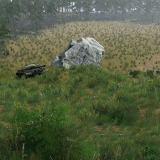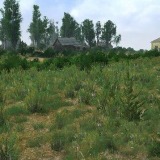 WOT Prokhorovka Map beta version
Hello friends! The map is of medium difficulty, there is a lot of dirt, you can go alone, but better with friends. It is better to choose powerful trucks (this is a parody of a map from the game WOT, the similarity to the landscape from the original is about 80%, the scale of heights is arbitrary). Beta test!
– Manual loading of logs: 1;
– Station of automatic loading: 1;
– Refueling: 1;
– Sawmills: 5;
– Scouting points: 0;
– Garage: 1.