Long work Map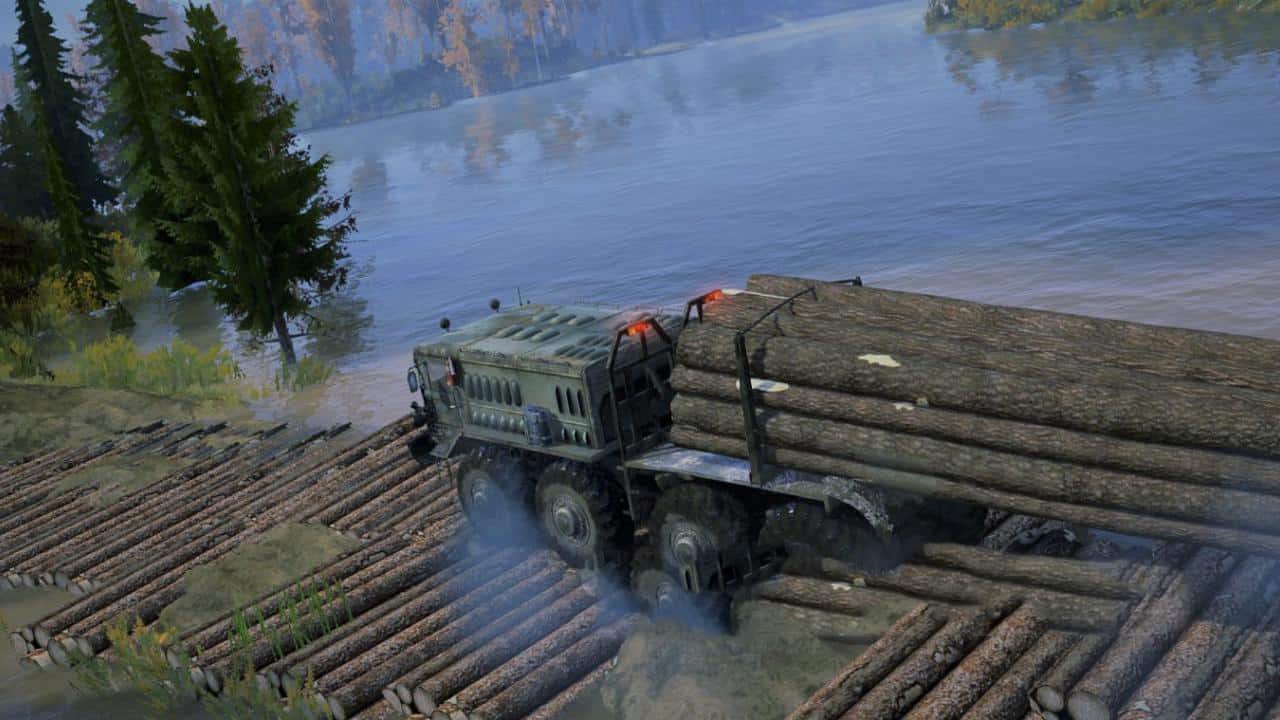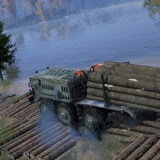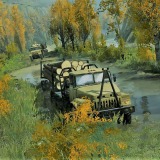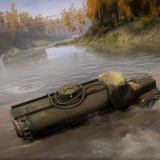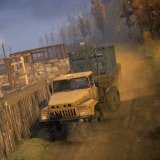 Long work Map
Hello everyone. I present to you my next job. You have to explore a closed territory where you can find a lot of interesting things for yourself. For example, you have to find garage parts that are located in one of the parking areas. According to rumors of local residents, there are 2 semi-trailers that cling to 2 trucks: MZKT-7429 and KRAZ-260. Well, there on the knurled one.
With the opening of the garage, you will have the opportunity to repair and refuel all the equipment that was provided to you at the start. 1 Ural 4320 is in a semi-functional state, in which you can go in search of 2 UAZ 469s, they will help you a lot in finding a gas station, near which there is a KRAZ-255 car and a service trolley.
Well, then, when you are completely ready for a protracted work, you have to go to the place where the logs are dropped, which is located not far from the gas station. It is necessary to bring there logs of different calibers. There are 3 places on the map from where you can bring yourself already harvested forest on the machines that are there: loaded and unloaded.
Those that are not loaded can be loaded with a forklift. Please note that some cars need to be refueled. Everything is there for this. There are only 6 local locations that you must visit.
On the map:
– 6 sawmills;
– 1 gas station;
– 4 cars (you can change to new ones);
– 1 loading of logs (not visible on the map);
– 1 garage (closed).
DLC needed: Ridge, Valley, American Wilds and SP-mod.