Mogocha, Trans-Baikal Territory Map v1.0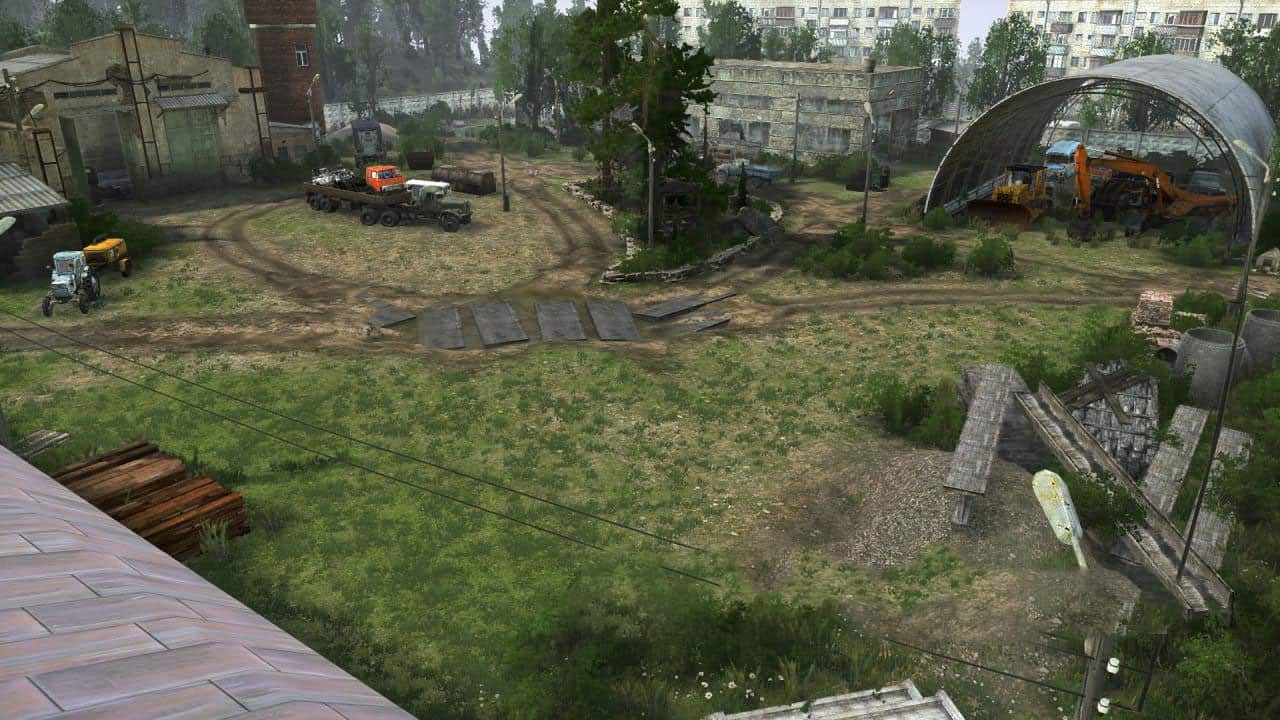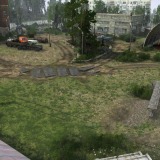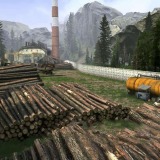 Mogocha, Trans-Baikal Territory Map v1.0
Hello friends! I made this card for my streams, but decided to put it here (my first card, not without jambs).
Description:
– Kiosks: 2;
– Collection: 3;
– Gas stations: 1;
– Sawmills: 18;
– Scouting points: 10;
– Garages: 1;
– Random trucks: 2;
– Loading stations: 1.
Notes:
– On some roads, the grip is worse than on the ground, sometimes you need to move off the road on inclines;
– Light trucks (Gaz-66, etc.) will not be able to cross the river due to the strong current;
– Try to place trailers with fuel on the map;
– Better when more powerful towing equipment is nearby;
– There are no roads in some places of the map, be guided by the glades;
– Crossing the swamps, look at the shallows and dead wood;
– First of all, you must first have a truck with a manipulator to repair crossings (put the Ural with a manipulator on the spawn, a kraz with a fuel barrel and a shishiga. Kirovets is also on the MZKT river);
– All points of exploration are located on the roads, so it will be easy to open them;
– Winch to help.