Object "House-1" for the editor v1.2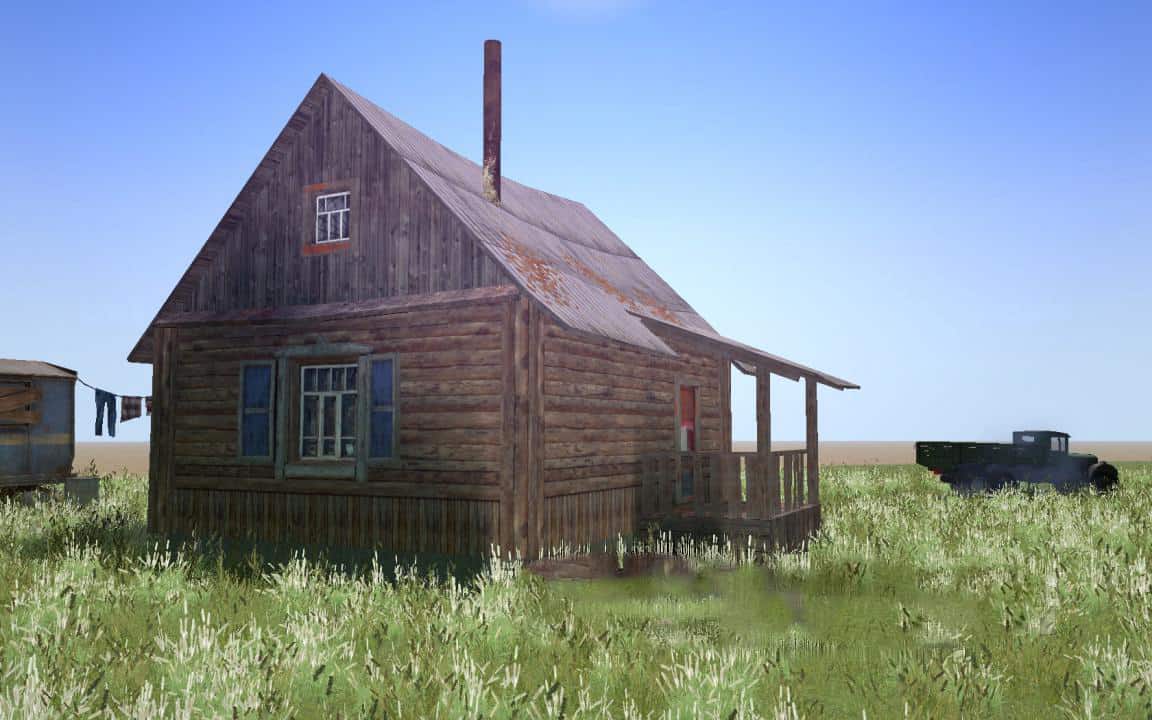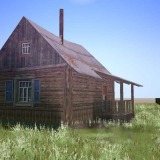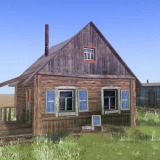 Object "House-1" for the editor v1.2
Suitable for SpinTires, but for it I will load it separately without the extra texture that is in the game by default, unlike MudRunner. A home object for the MudRunner editor.
– Installed in the Media folder;
– Unpacked object weight: 8.4 mb;
– Polygons: 1764;
– Textures: 2K + registration def. textures (slate and leaves).
The author of the model, textures and adaptation to the game: Ser.Rosszz (Sergey)
Version 1.2 for Spintires: MudRunner (v25.02.21):
Editing the model and registration. Final version, I think.
Decided to prescribe the default autumn leaves.
Thank you all for your comments, I hope you have a good house that will be useful for card makers and will decorate new maps.