Old Betty v2.0.4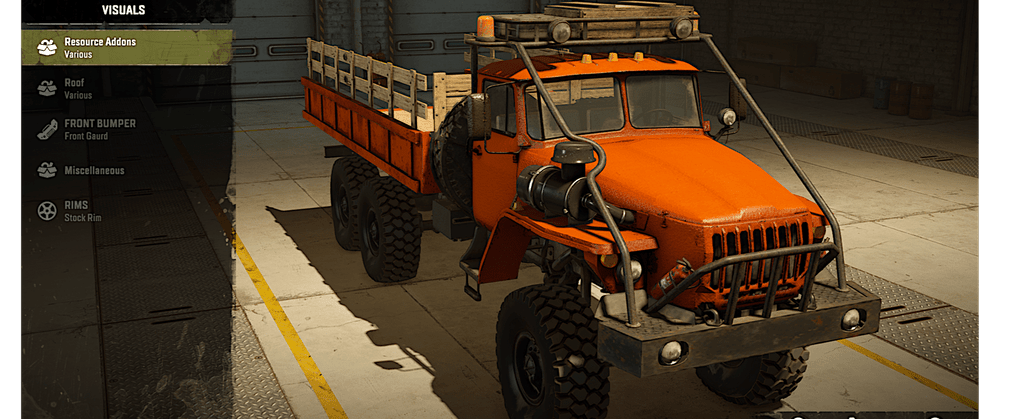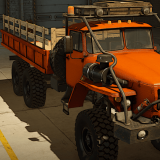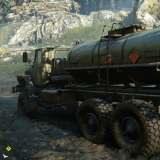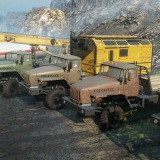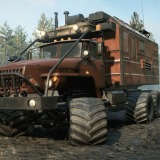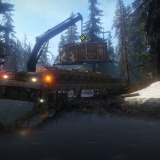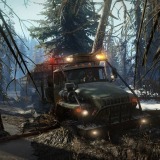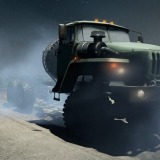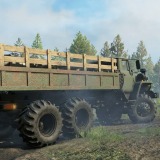 Old Betty v2.0.4
You made your way down to Delta's Junk Yard to drop off some scrap metal and you noticed OLD BETTY here sitting rusting away awaiting decommission. You decide to take a risk on the old girl and breathe some life back into her. After some engine work and a brand new air filter, she's puttering black smoke again. Despite the rusty body and stuttering engine, she's a tough girl and can run on pure vodka if she needs to. Her body frame is compatible with most modern customization addons so she fits right into your current fleet…..treat her nicely and she's sure to get the job done, happy hauling.
Thanks to:
CrazyFool02 for providing the Model.
sunny_gunshot07 for donating the large tires.
My Patreon supporters.
Upgrades
Engine: 11.2L V6 TD, 14.9L V8 TD , YMZ280_TDI
Gearbox: 4 selections
Suspension: General purpose, Extra Stiff
Winch: Stock , Autonomous Heavy, Sherpa Stallion.
Tires: Seasonal / mud / off-road
Diff. Lock: Installed
Frame Addons: Several Body customisation options
Visuals
Roof Top: N/A
Bumpers: N/A
Misc: Full range of customisation options
Exhaust: n/a
Rims: N/A
Dashboard Full working gauges with high attention to detail.
Color
Full selection of colour options
Interior Customization
Bubbleheads. Custom Air freshener soon to be added