Ural Pack v1.0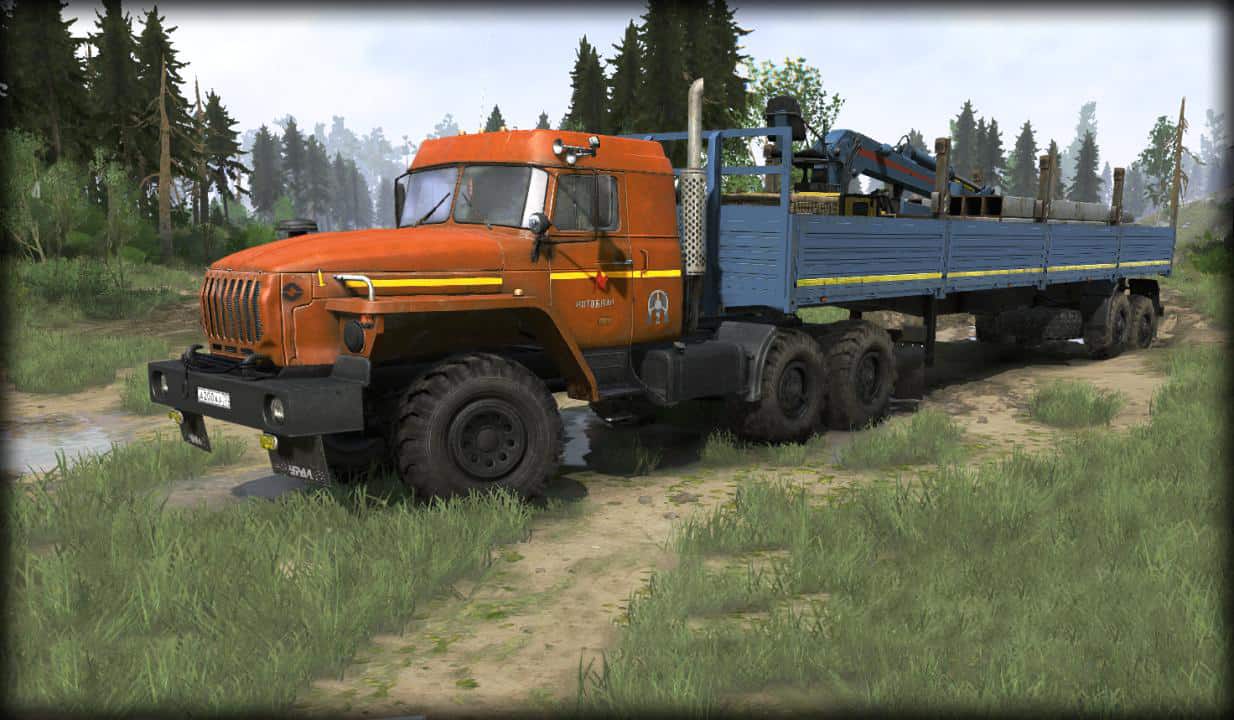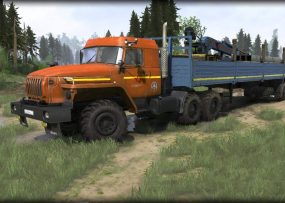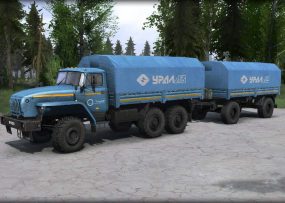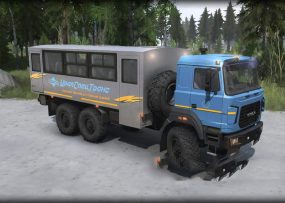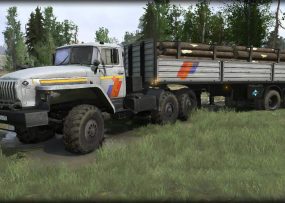 Ural Pack v1.0
At the request I spread the pack of Ural cars, of course the size is large, but it has all the cars and everything you need for an interesting game. All modelka redid and modify, new textures of cars and add-ons.
The models themselves from the authors: Artyom Mohir (Darius), msergt and MaximDm67, RedPaW.
A couple of years built this garage for himself. There are also add-ons from other authors, some of which I did myself. So hold on)!