ZIL 130 Truck mod (V-130 default) 08.09.19 Mod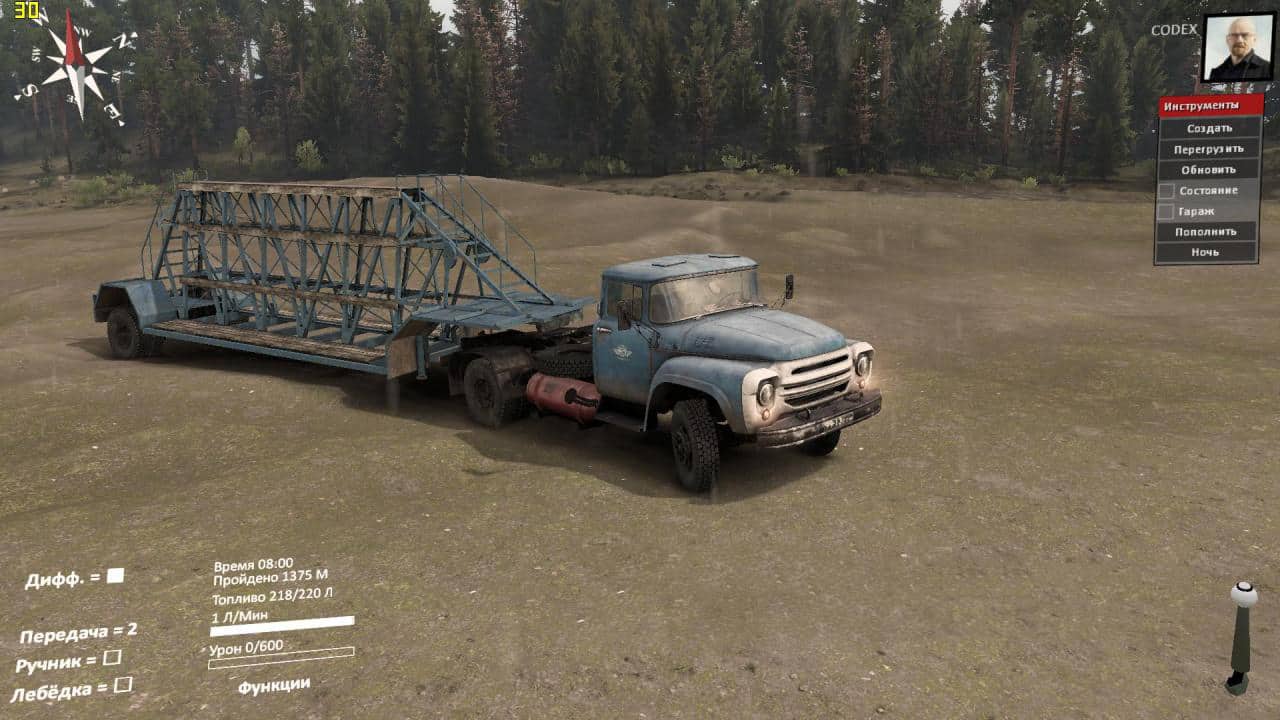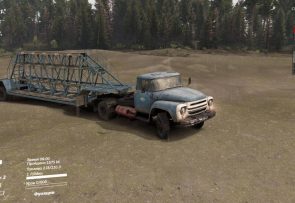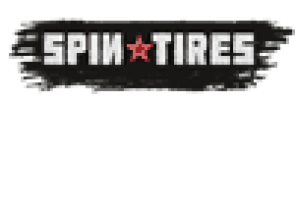 ZIL 130 Truck mod (V-130 default) 08.09.19 Mod
Default Zil. added several addons. Slightly changed the texture of the cabin. Barrels of fuel can be taken in the garage, as they go like cargo for 2 points if you load them at the logging (cargo fuel if you bring them to refueling), now there is no cargo from logs (rubber).
There are no default trailers and semi-trailers either. Carries 2, 4, 6 points of cargo, fuel, repair and garage parts (1 point).
Textures from the TextureCahe folder need to be thrown into the same folder in the game. Has 12 addons. I can't name the authors of add-ons (because I'm not sure for sure), some of them are muds.